Year 5 2021 - 2022
Mrs Jordan
Mrs Dale
Mrs Hancock
Mrs Watts
Mrs Rutherford
Welcome to the Year 5 area on our website.This page is to provide you with information about the Year 5 curriculum, upcoming events and to celebrate Year 5 work.
We have had the best time in Castleton on our first residential! Everyone loved learning about the Blue John caves and enjoyed finding out about the Geographical features of the Hope Valley. We learnt how to read maps and recognise compass points as well as interviewing visitors to the area to find out what they like about this incredibly beautiful location.
It has been Enterprise Week in Year 5 and we have loved making and packaging bath bombs ready to sell to raise funds for our new school library.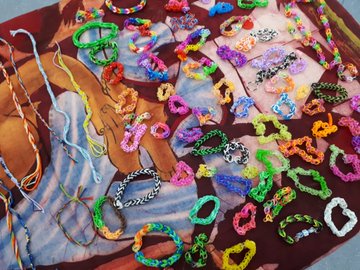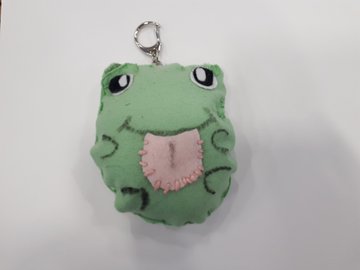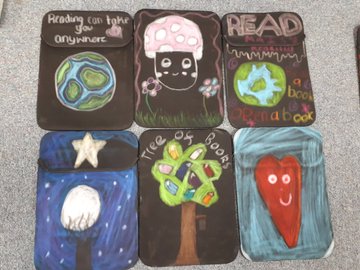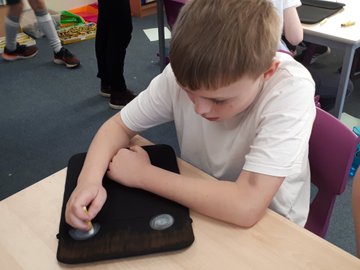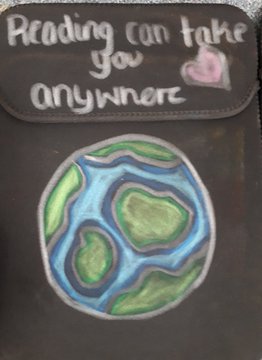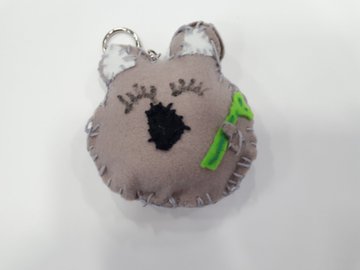 Files to Download
Year 5: Calendar items
There are no Calendar items to display